Admin edit: There's now a web site for these:
http://www.instantboats.com/downeastdories
Well, here they are! Pictures of Dynamite's (and mostly Bolger's) new/old boat plans... A bunch of Texas Dories! These plans have been sitting on Dynamite's shelves, and it's about time that they saw the light of day.
Prices are reasonable. (All but one falls in the range of $20 to $40... The Atlantic 45' is a bit more).
A couple of boats of note... The Sampan Express (in lengths varying from 22' to 30') is, as Dynamite says, "A Diablo 'grown up.'"
And, I gotta tell ya... That 19' Surfmaster looks sweet! (Sorry, I just couldn't resist...)
For further info, contact Dynamite at:
Harold H. Payson
Pleasant Beach Road
South Thomaston, Maine 04858
(207) 594-7587
Keep in mind that these are NOT Instant Boats... They typically require lofting, tables of offsets, etc. But in the age of the message board, forums, CDs, DVDs, phones, etc., these boats are certainly "buildable".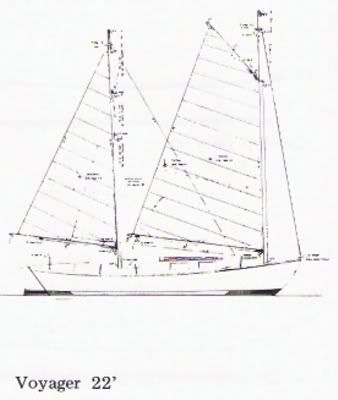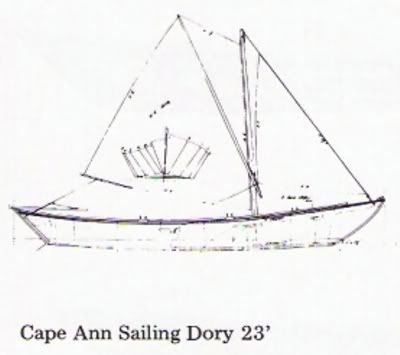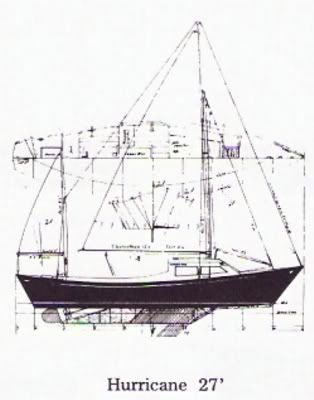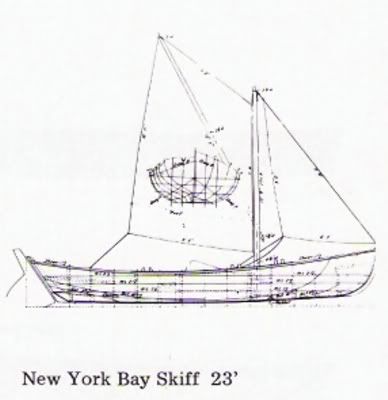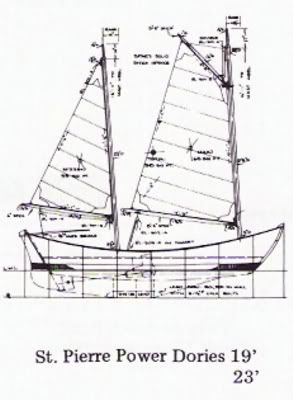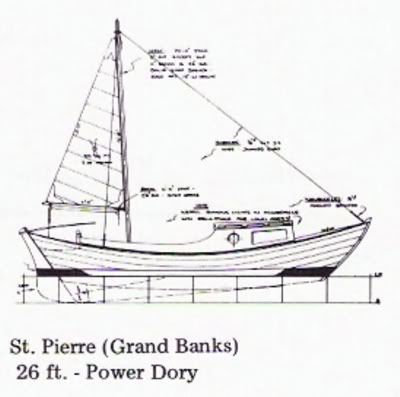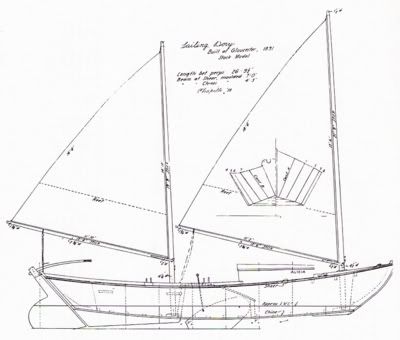 Once again, for info on these, and the Instant Boats, you can contact Dynamite at:
Harold H. Payson
Pleasant Beach Road
South Thomaston, Maine 04858
(207) 594-7587